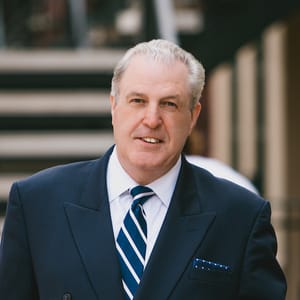 Gary Reidy
Gary applies his extensive management experience in financial planning, management consultancy and human resources to provide his clients with the highest level of service and professionalism.

Gary's personal philosophy of business is quite simple. He believes in effective marketing, personal service, and most importantly hard work. Gary regularly works over 80 hours a week and have an incredible in-house marketing and management team to assist. Gary has remained true tohis fundamental values of service, integrity and professionalism. Gary's overriding goal is to add value to each of his clients' investments through the identification, acquisition, management, optimization and/or disposal of property assets, whether the client is a private buyer or a local seller.

Prior to Real Estate, Gary managed numerous political campaigns for both City and statewide offices. Before coming to the United States in 1991, he worked for a prestigious management consultancy firm in Dublin, and previously was Finance and Administration Manager for British Airways in Ireland. Gary has a degree in Financial Management from Dublin City University. A native of Dublin and now a U.S. citizen; he resides with his wife in the Lakeview Neighborhood.